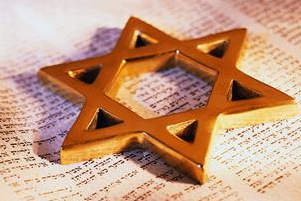 Adult Jewish Learning is a priority of the Reform Movement, part of the lifelong pursuit of Jewish literacy and intellectual growth.
Our adult education program strives to meet the needs of those wishing to learn more about Judaism. The Adult Hebrew class is open to all. Contact Cindy Rubin for information. When Rabbi-Cantor John Kaplan is in town, there is a Torah Talk on Saturday morning and a Saturday evening program and Havdalah Service.

FOR THE INDIVIDUAL
10 Minutes of Torah sends you a daily e-mail page of study on the topics of Torah Study, American Jewish Archives, Israel Connections, Jewish Ethics, and the Jewish World. 
Taste of Torah – "A Bima-Ready D'var Torah Each Week" – Goldring/Woldenberg Institute of Southern Jewish Life.
My Jewish Learning is a website designed to be a resource for adult audiences of diverse backgrounds and learning objectives.
Union for Reform Judaism is a thorough resource on Reform Judaism.